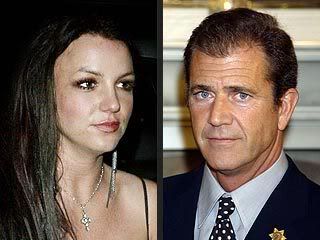 Britney and Mel jetted off at 9:05 a.m. this morning to Costa Rica, where Mel has a vacation home. They will vacation with the singer's father and Gibson's wife.
The group plan to stay at Gibson's Costa Rican home. They will be back early next week.
"Mel and his wife Robin clearly saw a woman in crisis and wanted to extend themselves in any way possible," the source said.
Gibson and Spears used to be neighbors when the singer previously lived in Malibu. "There are no expectations, there is no agenda," the source added. "It's simply an act of human kindness – one neighbor reaching out to the other."
"He understands what she's going through," a source told OK!. "And he certainly has advice on how to not let it destroy your life."